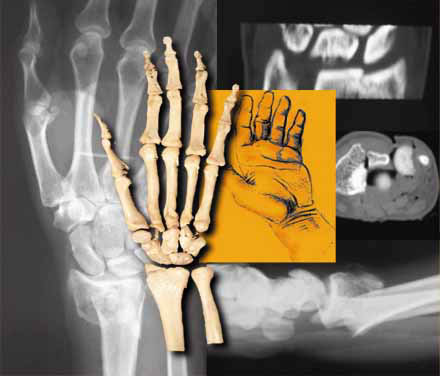 Welcome to eRadius, the website of the International Distal Radius Fracture Study Group.
This site is an academic site devoted to studying distal radius fractures and is open to all surgeons. The goal of the site is to present a comprehensive inventory of distal radius fracture management information and resources, as well as up-to-date analysis of actual cases by internationally recognized experts.
The site, while it needs commercial support to operate, does not advocate any product or company. The site is purely academic. See About Us for more information.
The site is not designed for patients. While patients are invited to examine the site, click the link in the navigation bar to the left "Patients" or click here for further information.
THIS SITE SUPPORTED BY UNRESTRICTED EDUCATIONAL GRANTS FROM